Paul Smith

4 March 2017
Revised 21 June 2017


The conspiracy theorists (Théorie du complot) believe that when the artist Emile Signol put an "inverted N" into his surname that this was some sort of esoteric code.

In fact, there was no such thing in existence as an "inverted N" in the past.

The letter N could be written in either direction, in Britain as well as in France.

Therefore, no "mystery" exists in relation to Signol's name and the conspiracy theorists have got everything wrong again.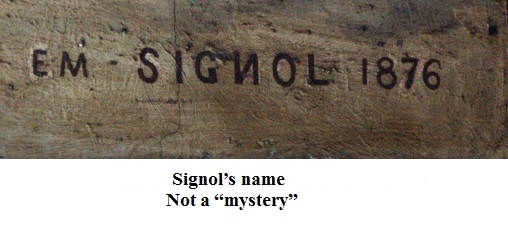 Below: gravestone of Curé Arnaud in Rennes-le-Château – providing more evidence that the letter N was written both ways in the past and wasn't a "mystery". The Conspiracy Theory does not pass the critical test.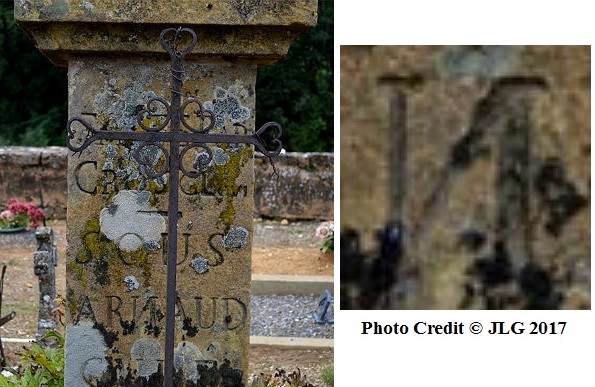 Some more gravestones with reversed N (random)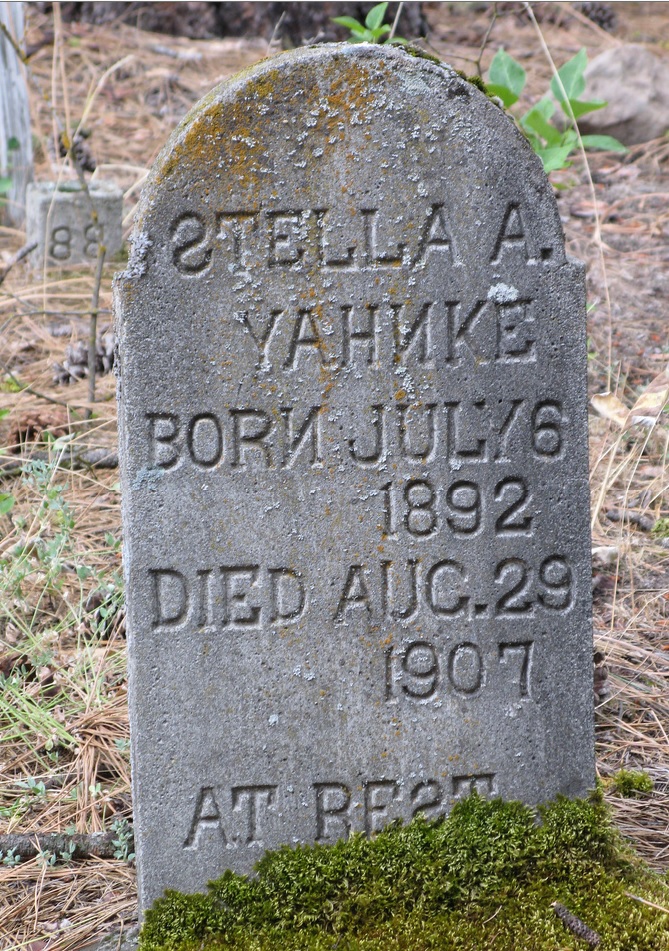 Stella A. Yahnke (the letter S seems to have been written both ways as well)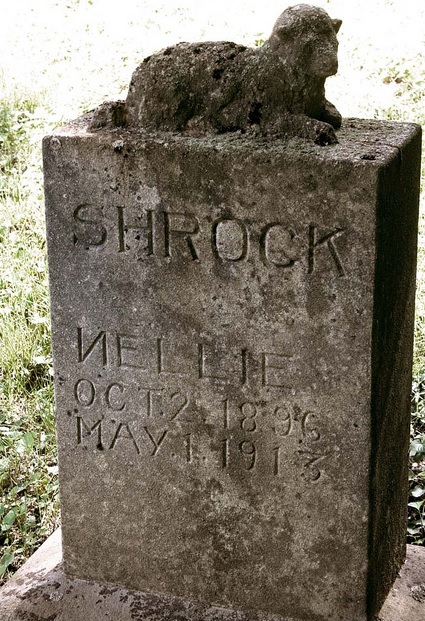 Nellie Shrock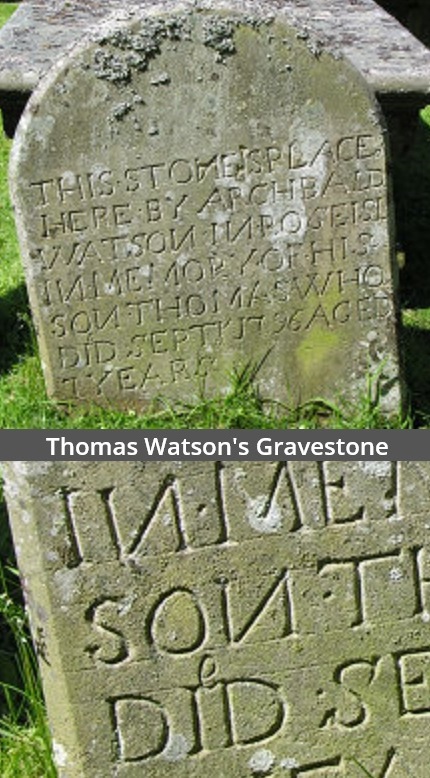 Thomas Watson (St Peter's Kirk, Duffus, Scotland)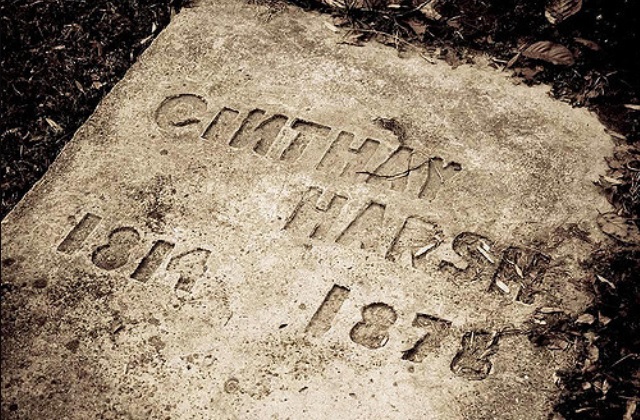 Cinthay Harsh,
River Hill Cemetery, Blennerhassett Wood County, West Virginia, USA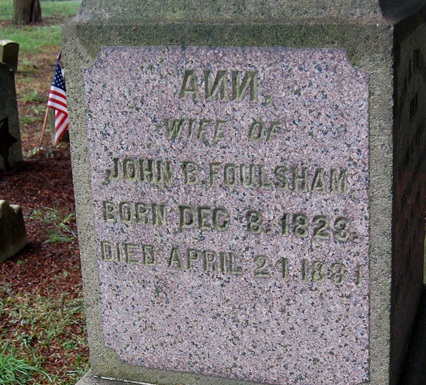 Ann Foulsham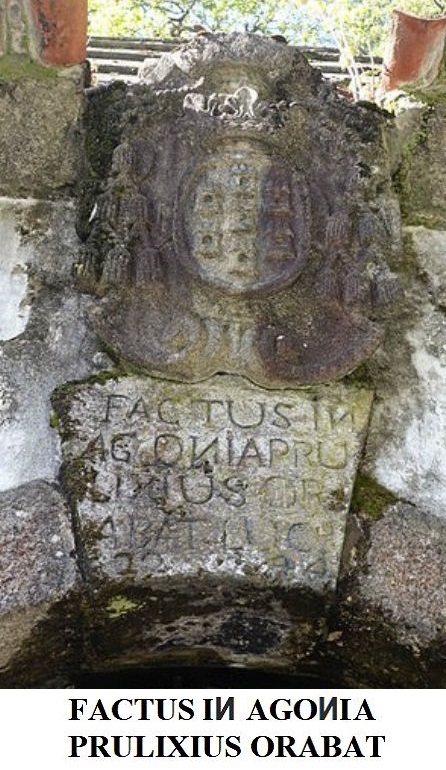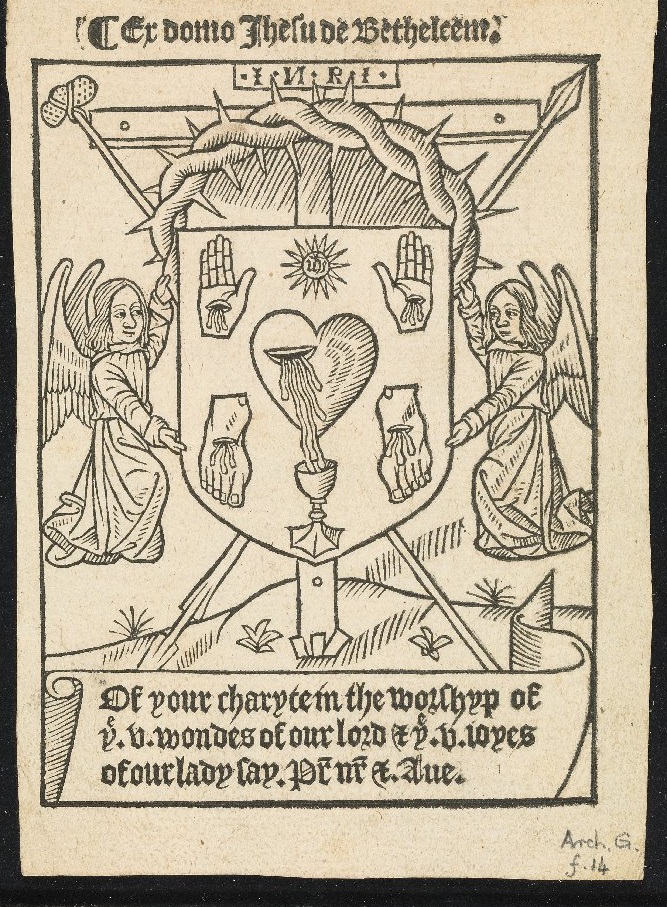 The Sacred Heart and the Wounds of Christ displayed on a Cross ('Arms of Jesus Christ') [England, c.1495]. Woodcut with inscriptions are displayed as fragments.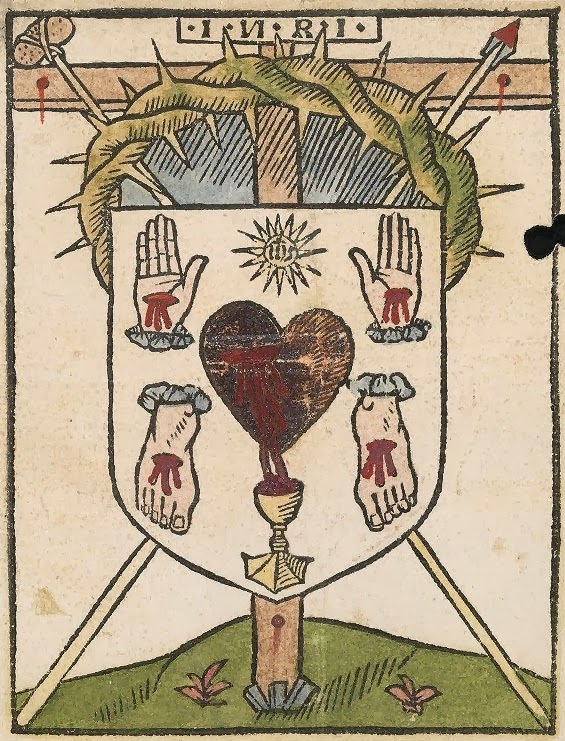 The Sacred Heart and the Wounds of Christ displayed on a Cross ('Arms of Jesus Christ'). c1495. Bodleian MS Arch G113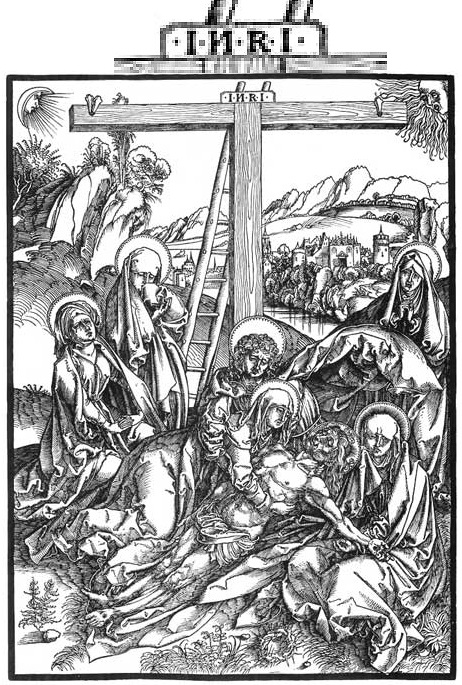 Albrecht Dürer, Lamentation For The Dead Christ (c1495-1498), British Museum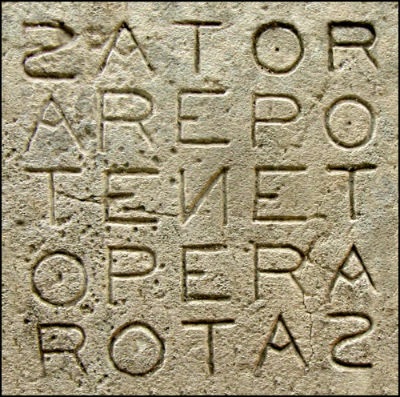 The Sator Square in a wall of the old district of Oppède in France's Luberon